CONCEPT
The Suite
Only available to certified VIPs.
This is a salon for real social gatherings.
Members' private salon
THE SUITE
The luxurious private rooms are designed in a variety of styles.
Let you have a special time here.

THE SUITE is a Japanese style high-class club.

A Japanese style club is a social environment for enjoying conversation
with no physical contact with the women, or taking them outside the club.

Our guests are elegant and smart people who visit to enjoy conversation with beautiful woman.
Those who behave in ways inappropriate towards women should refrain from visiting.

Furthermore, we have a dress code.
We do not accept guests dressed in T-shirts and short pants, sandals, or very casual clothing.

Our establishment is also a place where love could blossom,
so if you are a gentleman you may find love.

Come and experience Tokyo's No.1 Japanese style high-class club!
With the latest ventilation system,
indoor air can be changed
in 5 minutes
First introduced in Japan
The private salon with independent rooms ensures that every guest can enjoy themselves at ease.
The latest ventilation system
in THE SUITE
According to the standards set by the Japanese Ministry of Health, Labour and Welfare, workplaces with windows are recommended to open windows at home for a few minutes twice every hour. THE SUITE has installed the latest ventilation system in all private rooms in accordance with the measures taken by the Ministry of Health, Labour and Welfare during the period of COVID-19. It only takes 5 minutes to change all the air in the room, creating an environment that feels like you are in the fresh air outside. Three operating modes can be selected according to the number of guests in the room. You can enjoy a happy time in a safe space.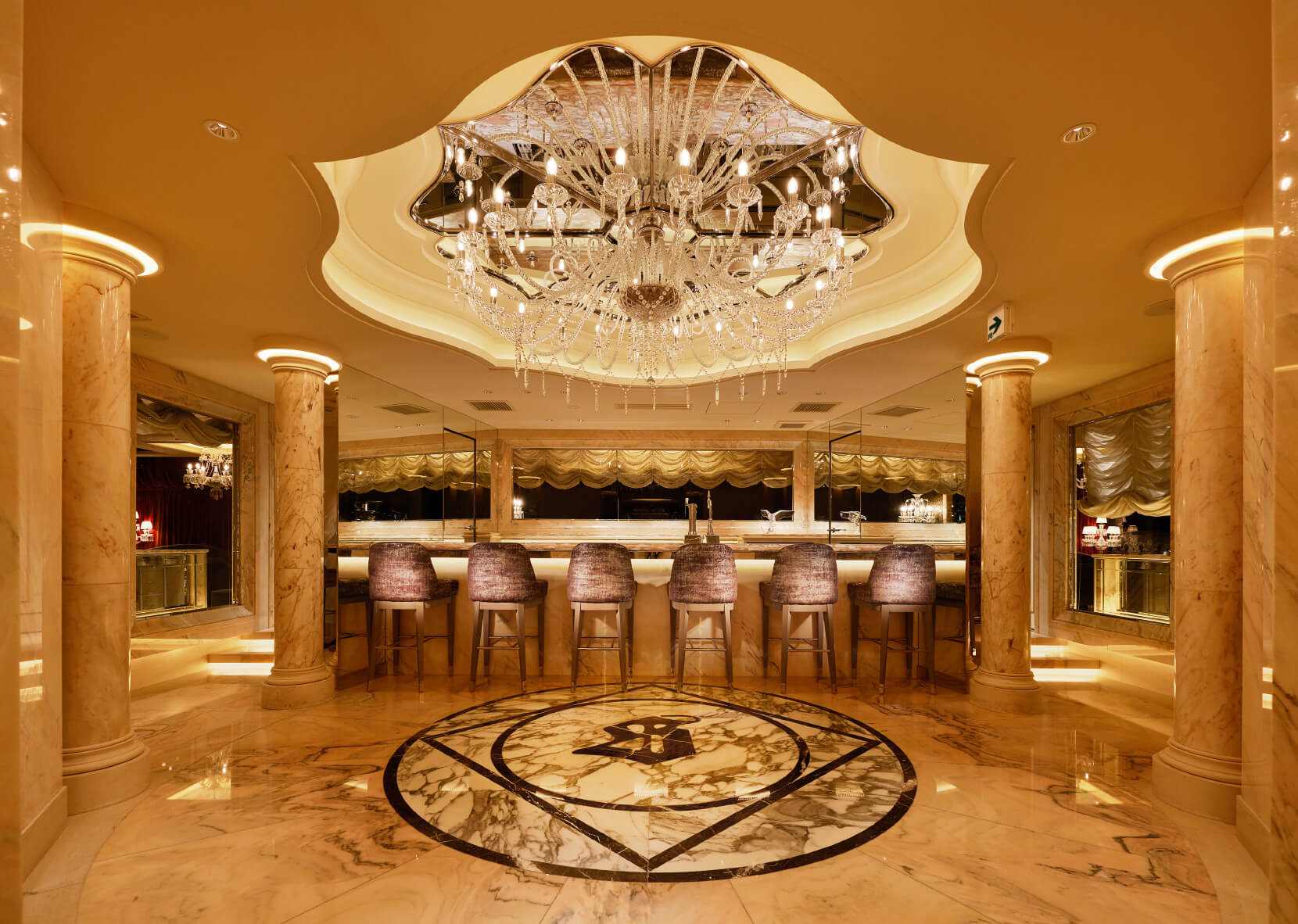 Private salon
19:00〜25:00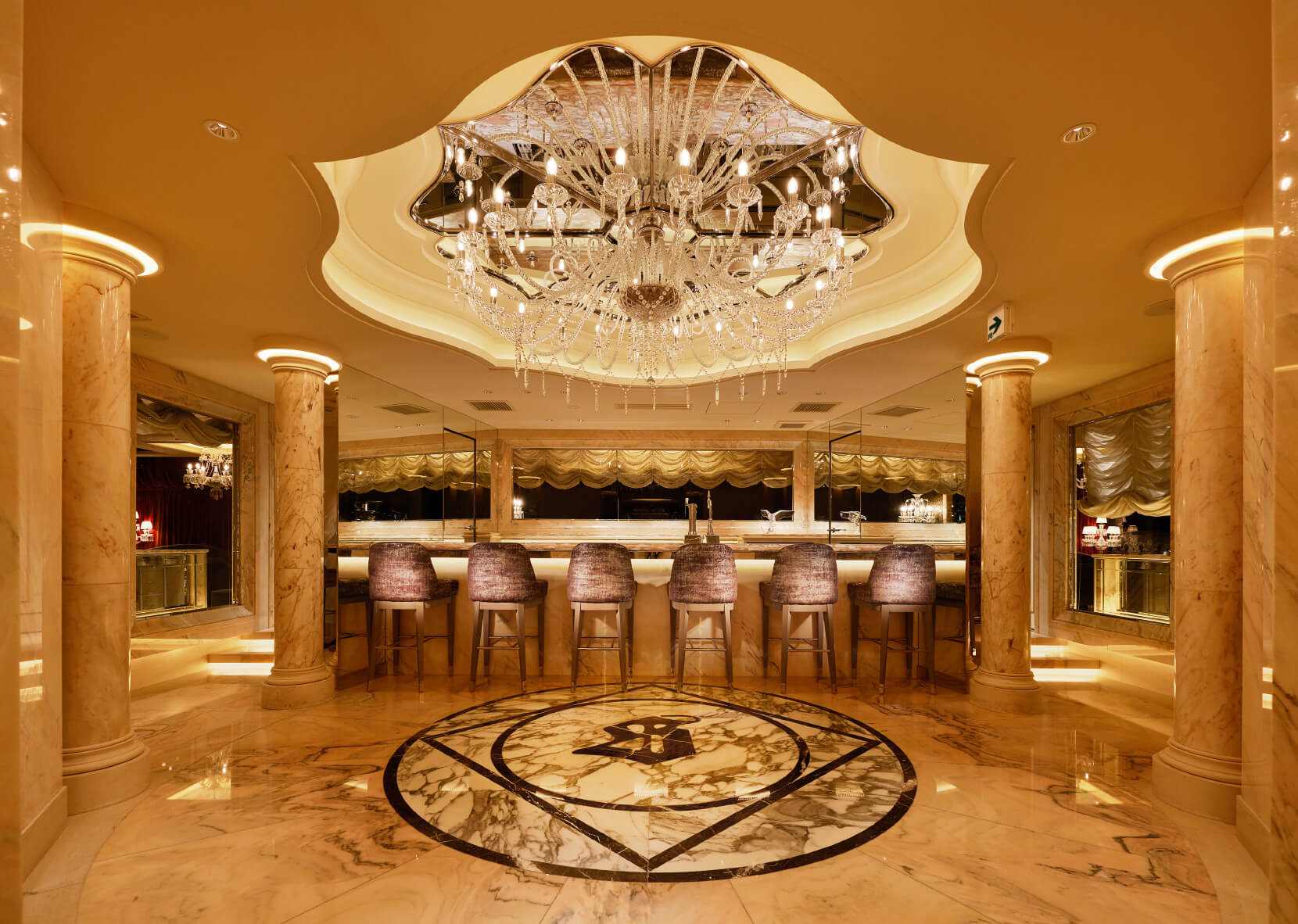 We offer luxurious spaces of the highest quality, where you can enjoy wonderful encounters in a harmonious atmosphere.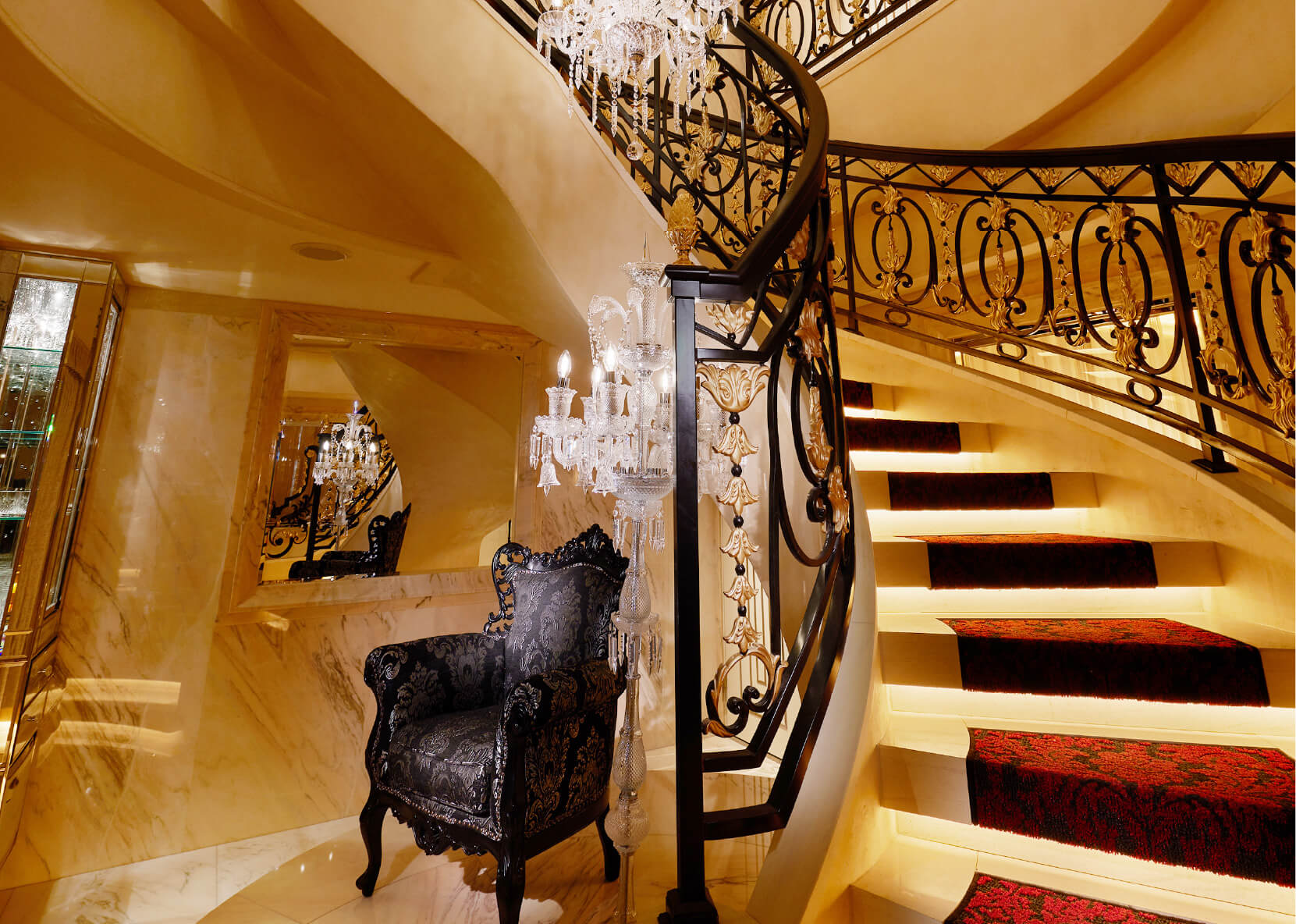 The perfect space to
enjoy quality time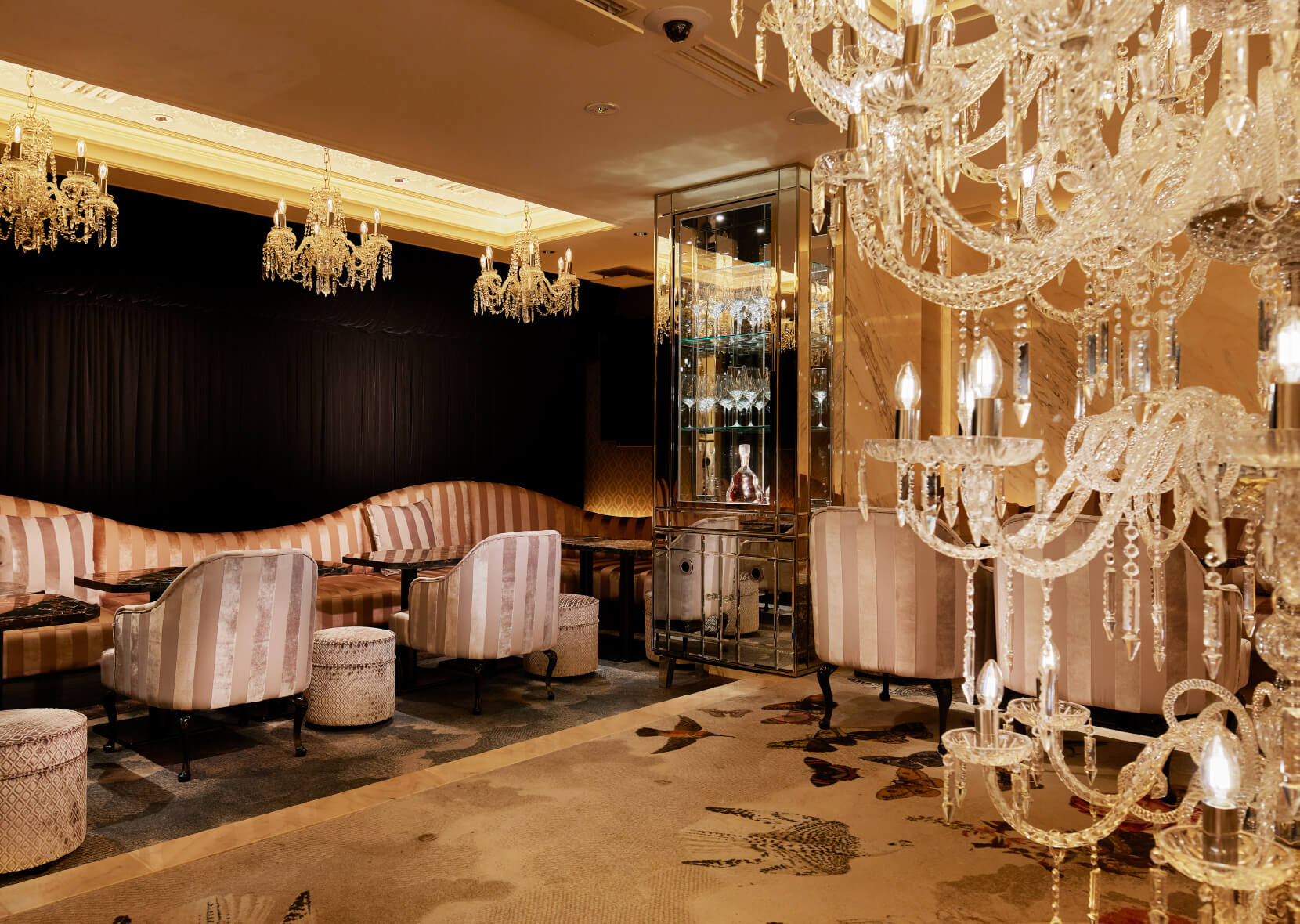 Best quality hospitality for our select VIPs

Night diner
25:30〜29:00
High-quality services like a luxury hotel, equipped with luxurious karaoke room where guests can relax and enjoy.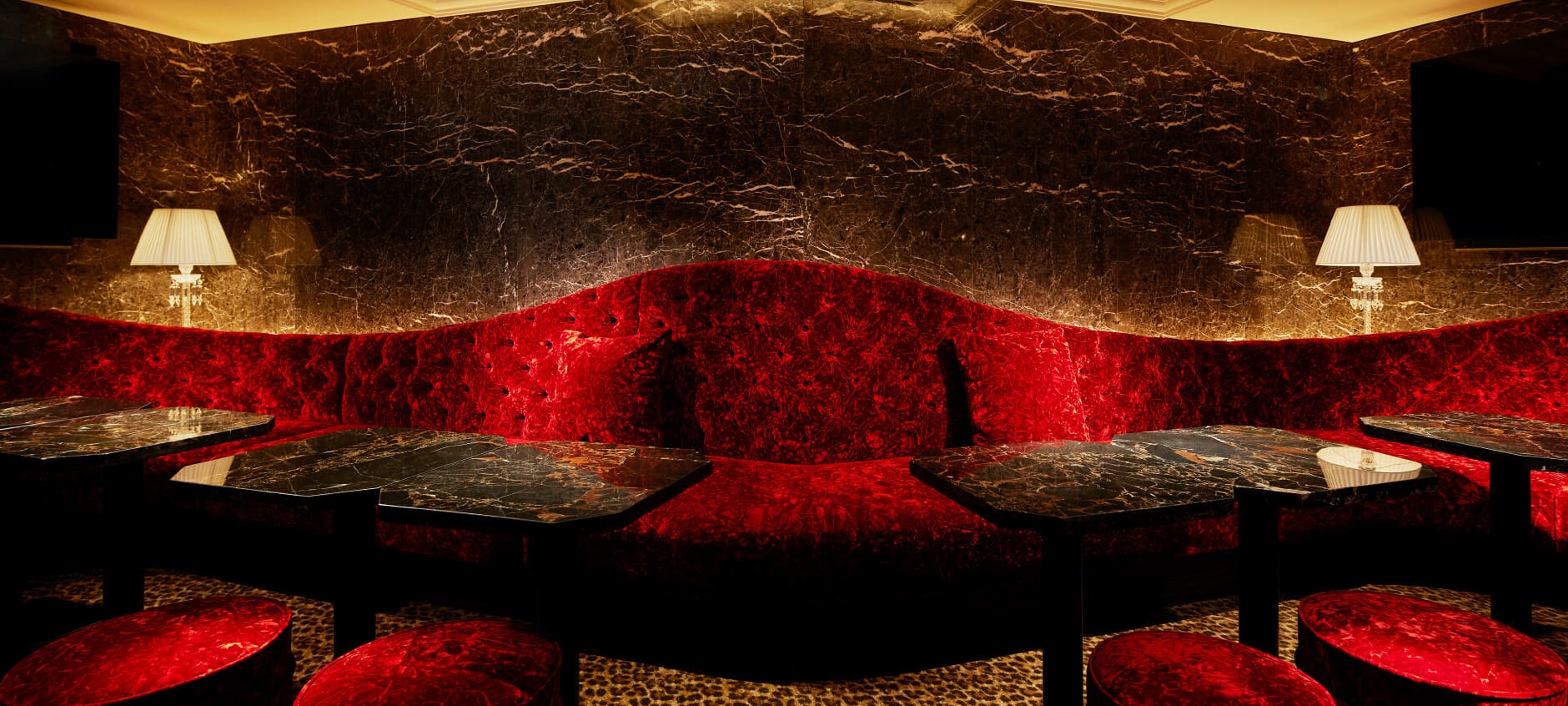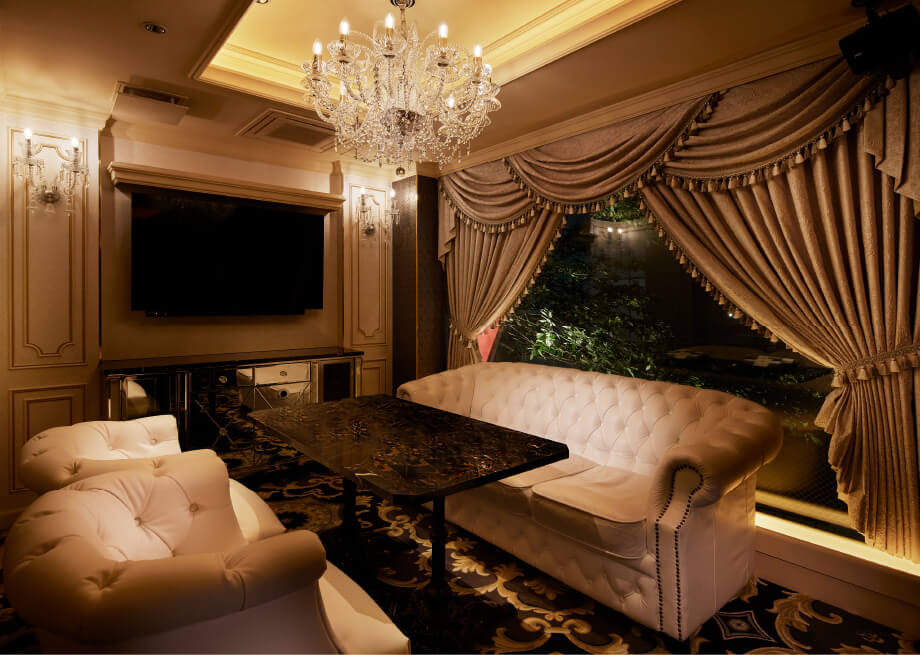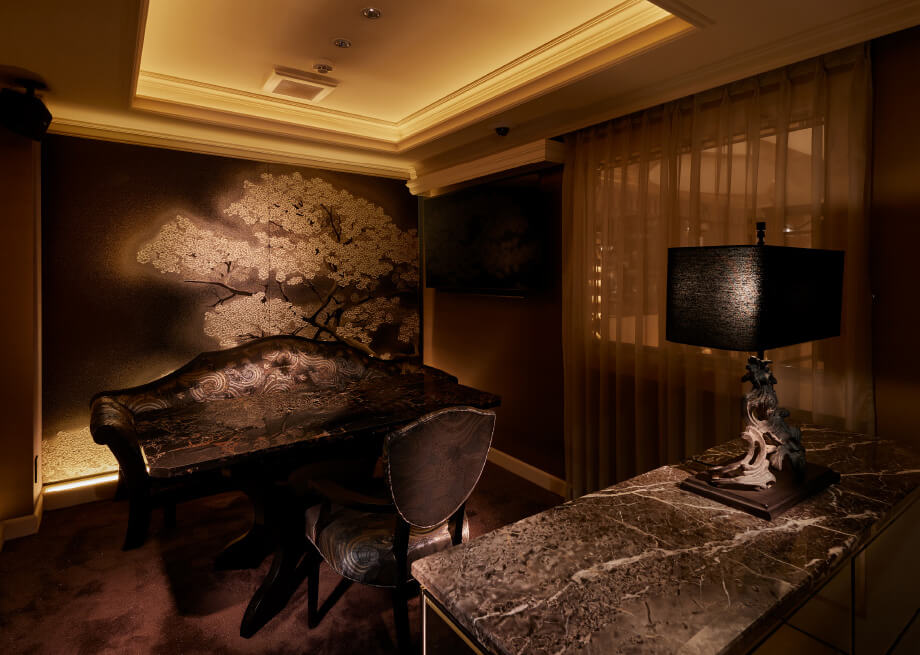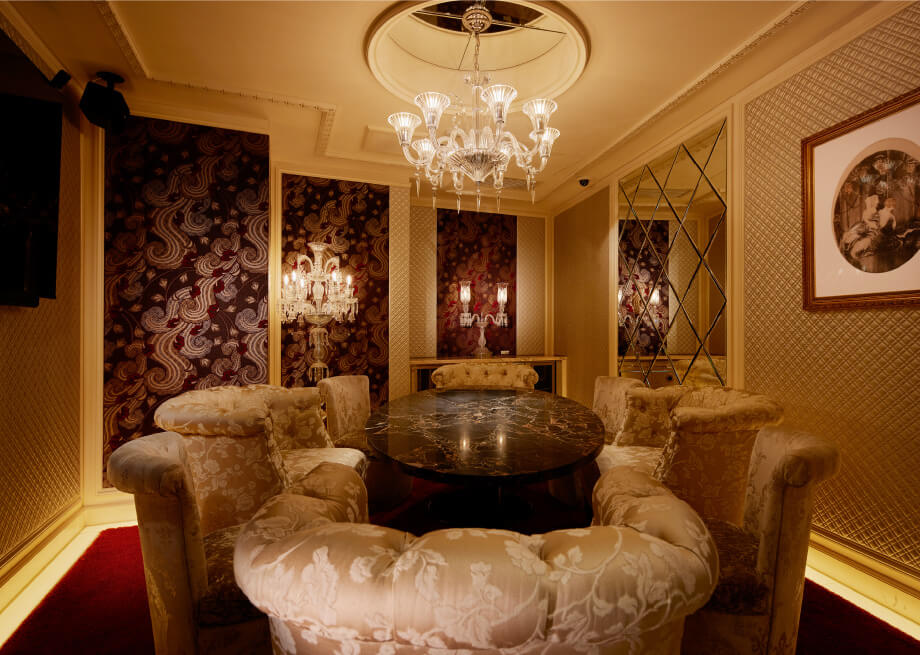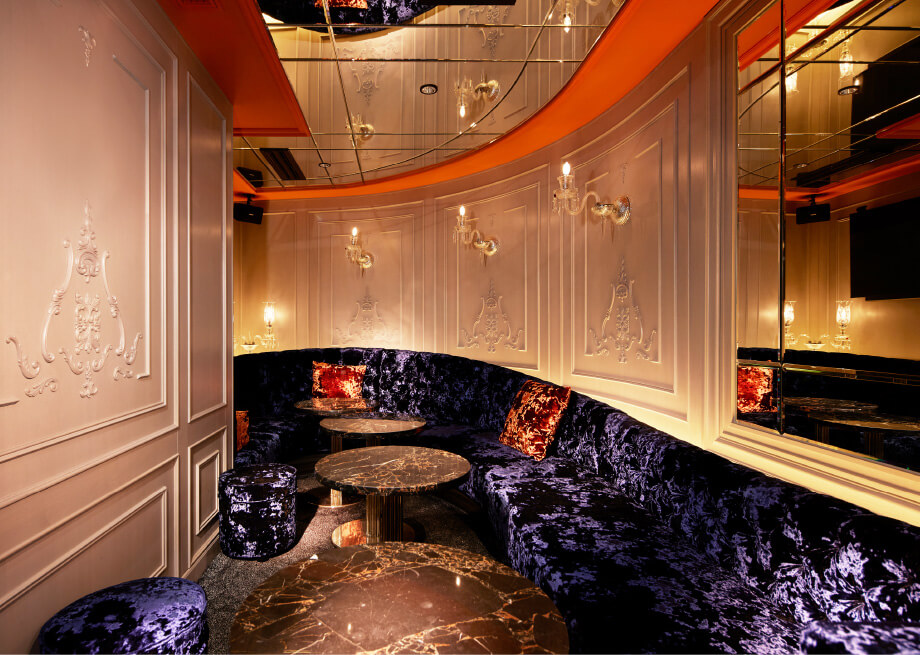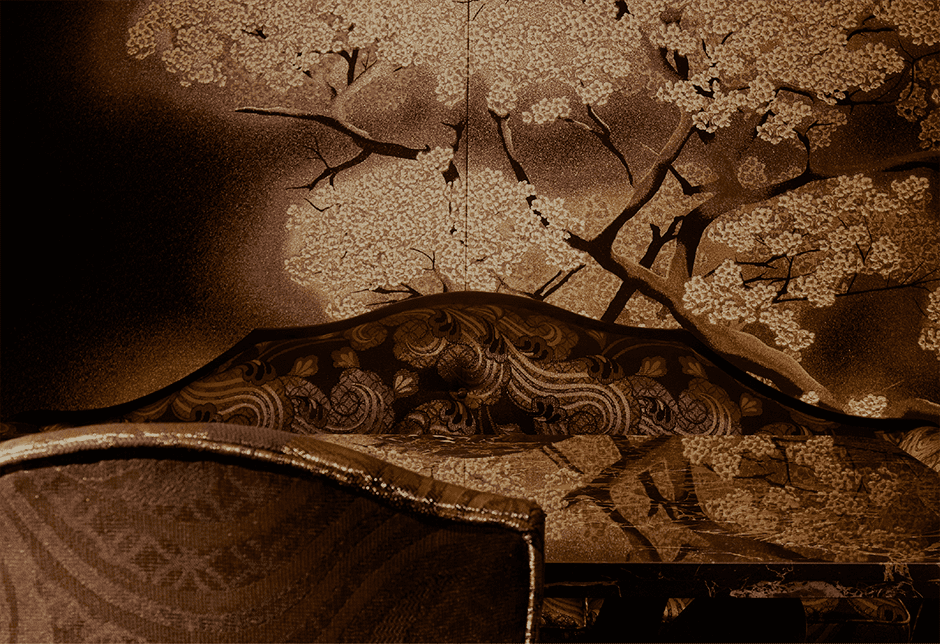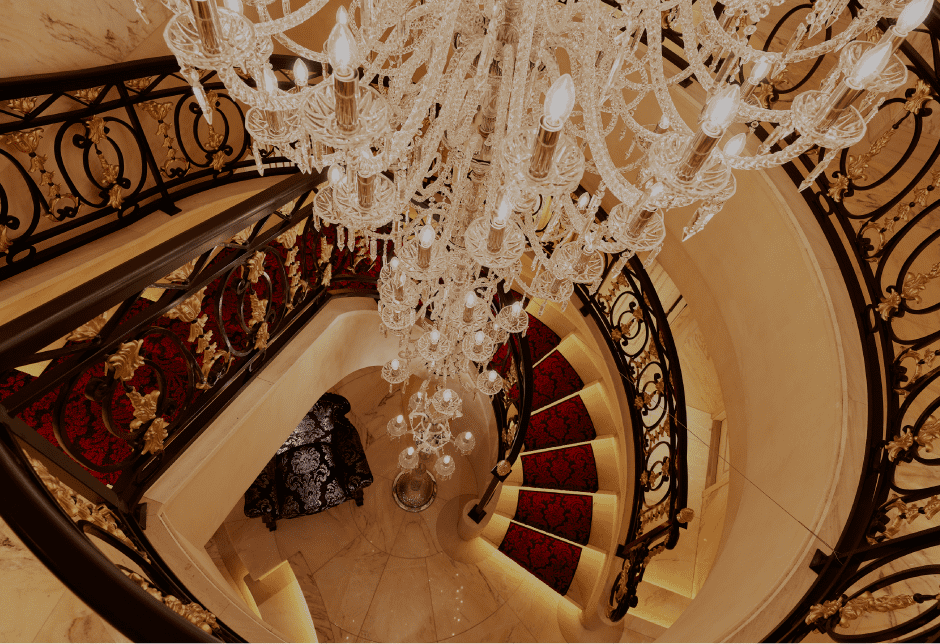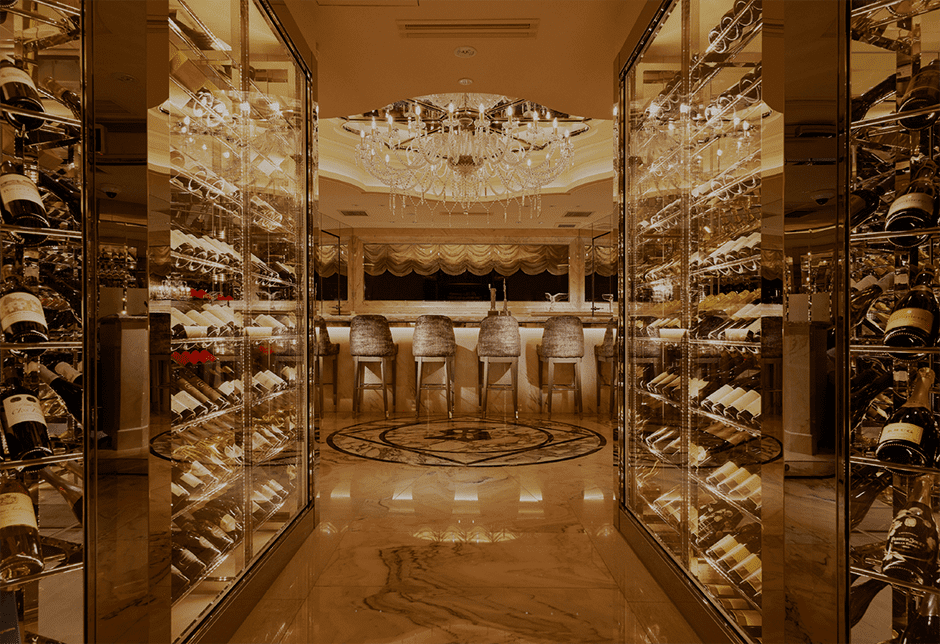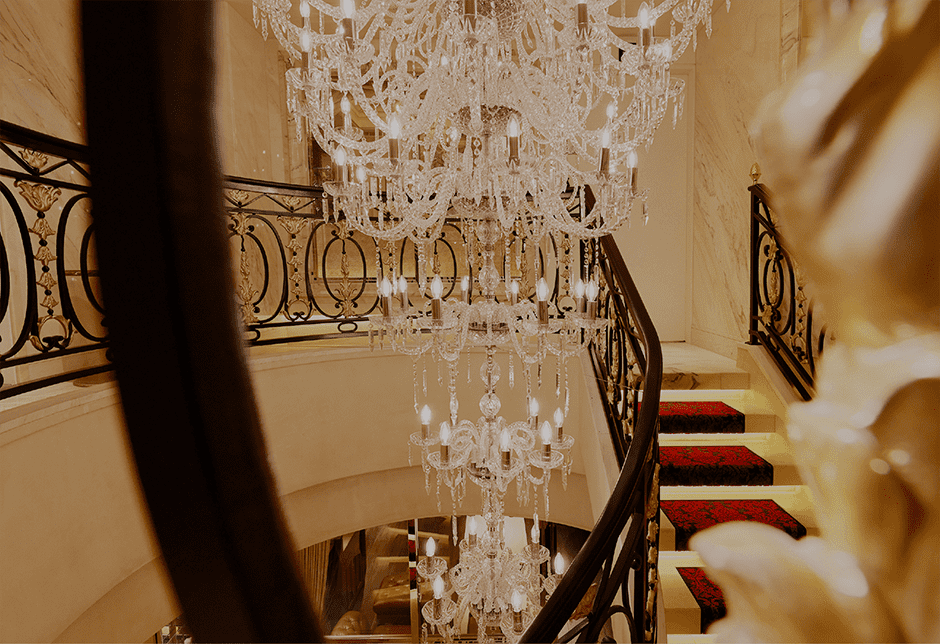 1